Diplomatic sales
Because each day you perform a very special role, for us you are a very special customer. Enjoy the privileges of BMW Diplomatic Sales, and benefit from the many advantages, including: special conditions and tax benefits as a diplomat; personal customer care service from our worldwide network of dealers.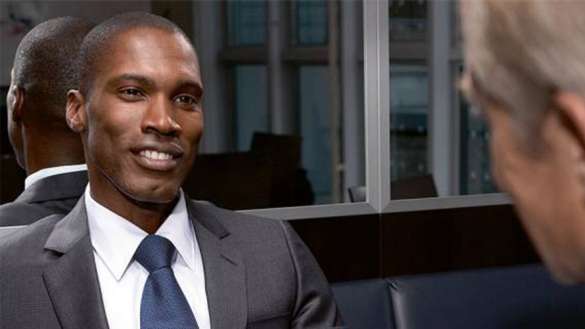 BMW DIPLOMATIC SALES: YOUR BENEFITS
The benefits of BMW Diplomatic Sales Program are available exclusively for diplomats and employees of international organisations. Among the numerous advantages are:
Special conditions and tax benefits as a diplomat
Personal customer care from our worldwide network of dealers

gyorgyi.horvath@budapestmotors.hu
---
To confirm your status as a diplomat, we require one of the following:
Diplomatic passport from the Foreign Ministry with accreditation certificate from the host country
Official passport issued by the Foreign Ministry with accreditation certificate from the host country
Laisser-passer / Official passport from the UN or associated organisations
Ministerial passport
NATO ID CARD or service passport
BMW certificate of Status
Letter of Attestation from your Diplomatic Organisation
---
PRESALES SERVICE AND MOVING COUNTRIES
We attach great importance to personal service and individual advice. Because the more we know about you and your requirements, the easier it is for us to offer you a package that meets your precise needs. Specially-trained BMW Diplomatic Sales service personnel will give you the information and assistance you need before your order.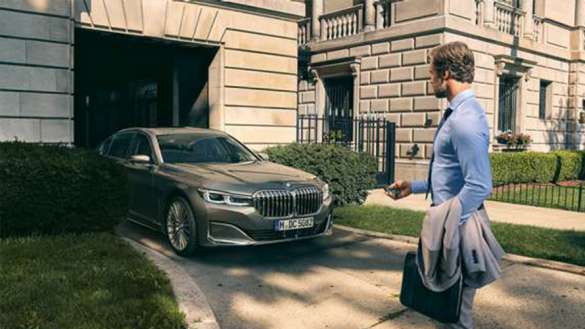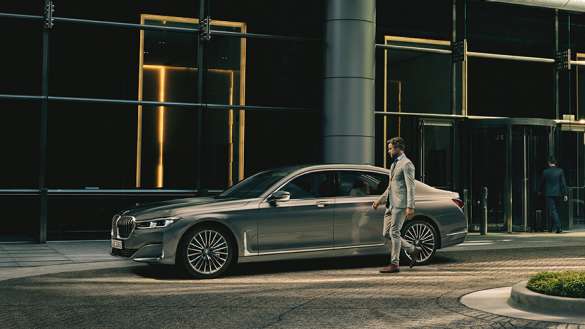 A SERVICE TAILORED TO YOUR NEEDS AS A DIPLOMAT
We demonstrate our strong commitment to personal service and advice. If we understand your requirements down to the last detail, we are in a position to prepare an appropriate individual package for you.
BEST OF BOTH WORLDS: THE BMW PLUG-IN HYBRIDS
Thanks to the interplay between a low-emission electric drive and a powerful petrol engine, the BMW plug-in hybrids offer the optimum combination of efficiency and output
BMW DIPLOMATIC SALES: CONTACT
We are at your disposal for all questions concerning BMW Diplomatic Sales
Please provide us with some brief information regarding your inquiry and we will contact you shortly. All information received will be handled in confidence.

Looking for immediate response? Please get in contact with:

gyorgyi.horvath@budapestmotors.hu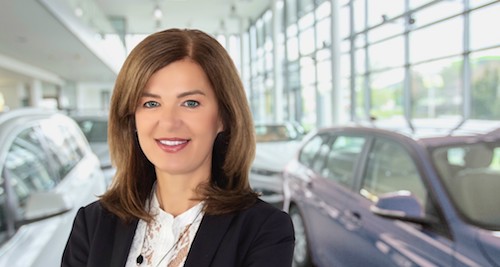 GYÖRGYI HORVÁTH
My 20+ years of Automotive and Key Account management professional background makes the Diplomatic car purchase experience an easy ride for Diplomatic Clients at BMW Budapest Motors. With Customer Experience in my main focus I'm proud of the many strategic relationships I have built with our Diplomatic Clients. I have managed to earn the Diplomatic Community's trust thanks to the superb brand I represent, and also to my
sincere and solution oriented approach. And last but not least I am enjoying every minute of my work. Looking forward to welcoming you too in the Community of satisfied BMW Diplomatic Clients.
Languages spoken:
Hungarian – native
English – highly advanced
German – basic
Mob: +36 70 702 2202
E-mail: gyorgyi.horvath@budapestmotors.hu